"RISE"
THIS SUNDAY @TFC
First Church of the Nazarene
1983 Mahan Drive
Tallahassee, FL 32308
Voluntary Return to
In-Person Worship
10:45 am - Sunday
9:45 am - Bible Study
---
"As of September 25, Florida Governor Ron DeSantis, moved the State into a 'Phase 3' reopening during the Covid event.
We apologize for whatever inconvenience this may cause you at this time.
Your health and safety are of most importance to us.
---
JOIN US on Site
Still...Wash your hands with
warm soap and water,
and or use hand sanitizer,
whenever possible and social distance.
More individuals are returning.
The Church has been sanitized and prepped for You.
However,
If You Feel You Need to Worship at Home,
We Will Continue Video-Streaming
Online LIVE Every Sunday.
OnSite Classes for all ages
and Nursery are currently available.
---
APRIL 18, 2021
​​Sunday Schedule
10:45 AM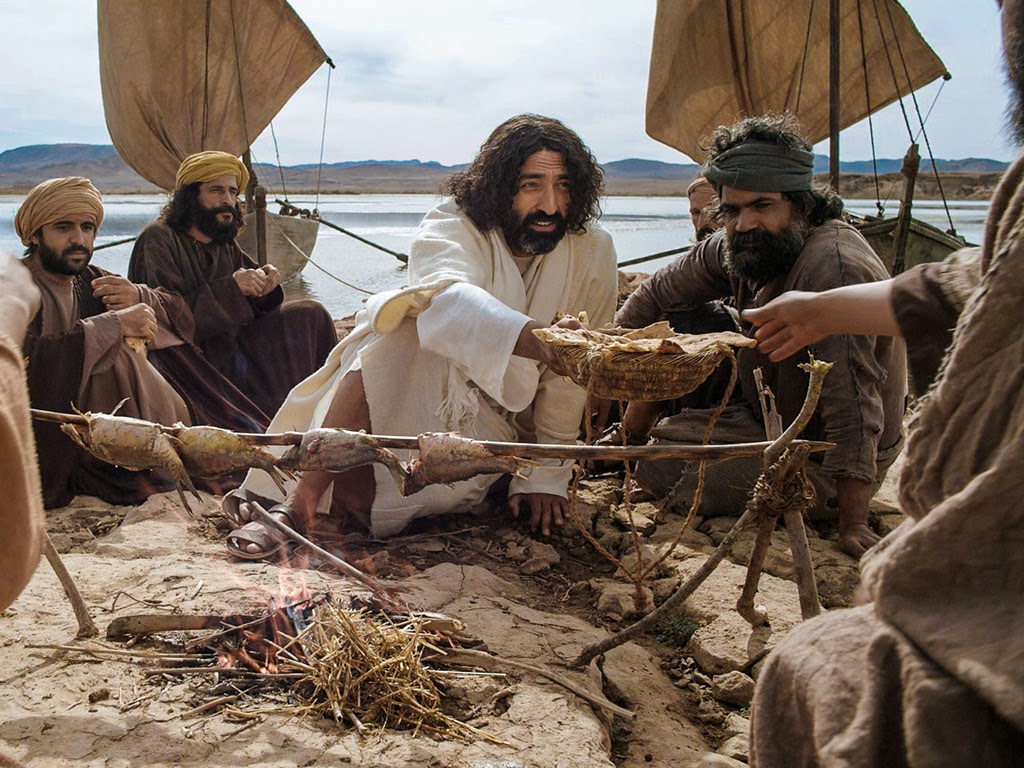 "How to Fix My Life"
John 21:1-6
Don't Miss This!
If You Cannot Make it to Real Church?
Worship OnLine - LIVE